There are currently 248 active coupons
Latest Promo Codes
---
ServerCheap.Net
---
Use coupon to get 50% off first-month on any vps hosting order from servercheap.net! 
---
ServerCheap.Net
---
4 CPU Cores
4GB RAM
50GB SSD Disk
1 IP Address Free
IPv6 Addresses
Unmetered Bandwidth
OpenVZ Virtualization
$4.5/mo (recurring)
---
ServerCheap.Net
---
Special Offer: Just $2.50/mo (recurring) for a OpenVZ Virtualization plan with 2 CPU Cores + 2GB Ram + 30GB SSD Disk + Unmetered Bandwidth, 2 CPU Cores, 2GB RAM, 30GB SSD Disk, 1 IP Address, Free IPv6 Addresses, Unmetered Bandwidth, OpenVZ Virtualization.
---
ServerCheap.Net
---
Offer Detail: Just $2.99/month recurring for KVM VPS, 2 CPU Cores, 2 GB RAM, 25GB SSD, Unmetered Bandwidth, Linux & BSD Operating systems
---

Hostiso
---
Save 70% on dedicated hosting, valid for both Linux/Windows Dedicated Servers. Also plus 01 month FREE if you pay for 01 Year.
---

Hostiso
---
Get 90% off on all ssd hosting plans from Hostiso.Com plus a free domain name for life.
---

Hostiso
---
This coupon give you a 90% discount on all hostiso services, includes all web hosting options, ssl. You also get free domain on any web hosting plans order!
---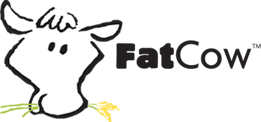 FatCow
---
65% Off FatCow-- Site and Store building tools plus LegenDairy Hosting Support!
---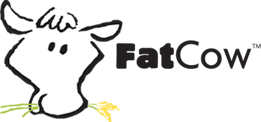 FatCow
---
Try Web Hosting from FatCow for FREE, You can totally get the Support anytime you want for Free.
---
Popular Stores
---
Popular Categories
---