$3.99 .Com Directnic.Com Coupons: 2017 December Codes, Promotions
Find the best of 03 Directnic.Com 2017 December codes and coupons gives you Register .Com Domains for just $3.99, Register a .Net domain for just $3.99, Renew Your Domains at $11.99/Year and much more.
Total Offers:

03

Popular Coupon:

Register .Com Domains for just $3.99

Last Update:

2017-11-01 04:06:08
Directnic.Com
---
Use this directnic renewal coupon when renew your domains to get price at $11.99 each.
---
Expired Coupons
(Some offers may still work past their expiration date)
Directnic.Com
---
Register a new .Net domain at Directnic.Com for just $3.99/1st year, quantily unlimited. Paypal & Credit Card are accepted for payments.
Renewal at $15.00, Transfer $8.99.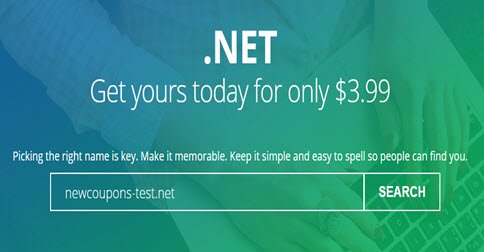 ---
Directnic.Com
---
Directnic is selling the .Com domain at just $3.99/yr. Especially, there is no any limit on the number of domains you can buy, so grab as many domains as you want.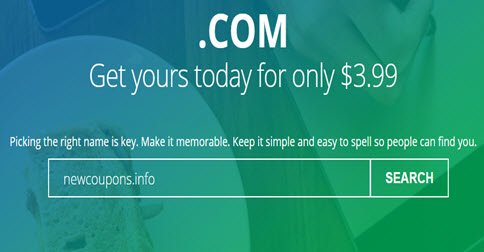 Note:
Not include $0.18 ICANN fee.
This offer is valid for 1st year only, then renew at $15/year.
PayPal & Credit Card accepted.
Max 10 domains per account.
Coupon:
No coupon needed.
---