Sometime you don't like products or services you has bought on GoDaddy, but you don't know how to cancel it? in this post, you'll learning how-to-do it.

Before canceling your products on GoDaddy, if it expiring, you can go to the post GoDaddy Renewal Coupon and looking the coupon for renew for your products. May be you don't need cancel anything 😀



We let go.
Step 1: You login into your account.

Step 2: You go to Payment tab

Step 3: You click Product Billing on left panel.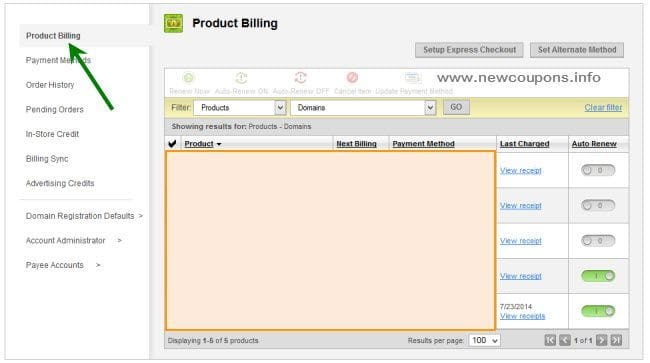 Step 4: Use the check boxes to select the products you want to cancel, and then click Cancel Item.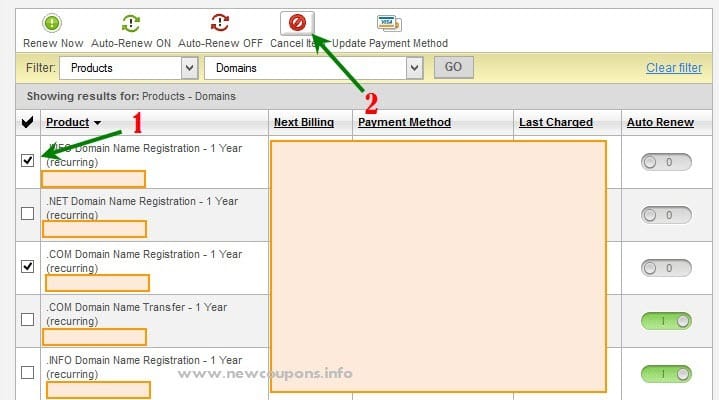 Step 5: On the Cancel Selected Items Window, click Confirm.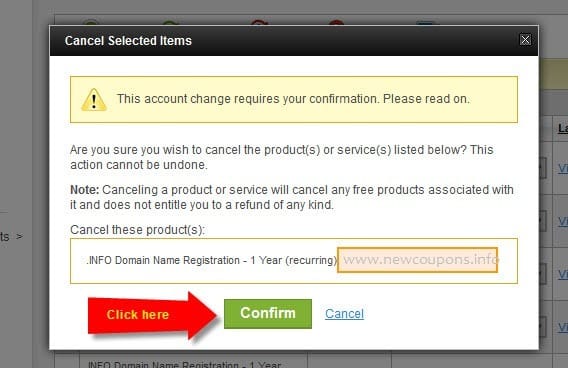 Done.
But you note: Canceling a product does not entitle you to a full or partial refund. After you canceled products or services, it'll be stop the billing cycle and deleted on GoDaddy servers and no longer available to you.
Now you has knew how to cancel products or services on GoDaddy. But I think GoDaddy is the best choice for small business online. Anything will be have a way for resolved.
Wish you success and have a nice day 🙂