Cheap .Com Register.It Latest Promos November 2018
Sort By:
Register.It
---
Register.It is selling the .Com domains for just €0,90 (~$0.95) 1st year from now until March 09, 2017. Maximum 1...
Read more
About This Company
Founded in 1999, Register.It is the first accredited Italian registrar for the domain registration. They're offerring Domain registration, transfer and recover. Register.It is a part of the DADA Group, a large European group with many national brand at Italy, United Kingdom, Spain, France, Portugal, Ireland and Holland.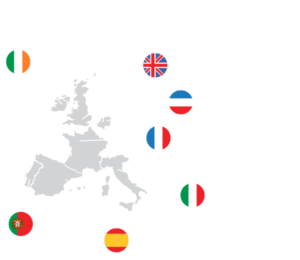 Register.It - Impressive of numbers:
1.900.000 Domains registered in over 700 extensions.
Over 40.000 New Domain egistrations each month.
1.800.000 Email addresses managed.
650.000 Web sites hosted on all platforms
600.000 Customers in Europe
Website
www.register.it
Support
Tel: +39 035 6305561
Fax: +39 035 323 0312
Main Office
Via Zanchi 22 24126 Bergamo - Italia