We have update the latest Dreamhost Coupon for June 2018 that helps you save up to 50% off on their shared hosting plus a free domain name.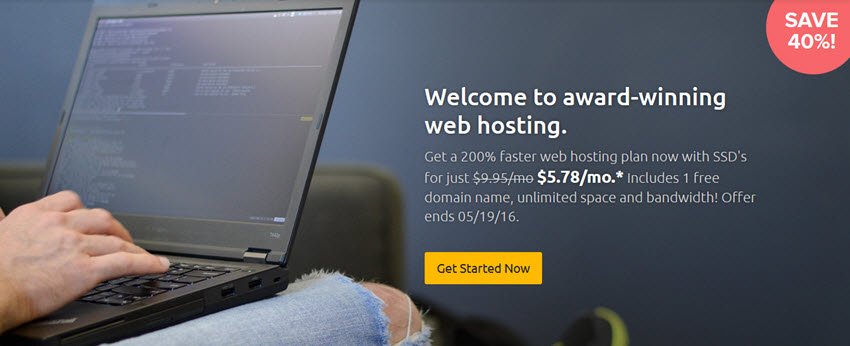 Dreamhost Promo Code
For a limited time, get 1 year of our award winning web hosting for just $4.95/mo, plus your first domain registration is FREE!
– Save 50% on DreamHost Web Hosting Plan, Free Domain Name
– Just $4.95/mo for the best shared web hosting !!!
– Save 20% for Shared Hosting ($7.86/mo).

DreamPress Coupon
–
Only $16.95/mo when you sign up for an annual plan.
(save 15% )
–
Buy month-to-month option is now $19.95/month.
(previously $24.95/month)
Domain Coupon
Prices listed are per year and include free domain privacy for eligible domains.
TLD
Register
Renew
Transfer
Action
.COM
$11.95
$13.95
$9.95
.TODAY
$2.95
$19.95
$19.95
.XYZ

hot

$0.99
$12.99
$12.99
.CO
$12.95
$24.95
$24.95
.ME
$13.95
$32.95
$32.95
.BLOG
$12.95
$24.95
$24.95
.FUN
$4.95
$19.95
$19.95
.LIFE
$2.95
$34.99
$34.99
.LIVE
$2.95
$19.95
$19.95
.ONLINE
$2.95
$29.95
$29.95
.SHOP

hot

$2.95
$29.95
$29.95
.STORE
$2.95
$49.95
$49.95
.TECH
$4.95
$49.95
$49.95
Good luck 🙂