GoDaddy, The World's Largest Domain Registrar, with over 17 million trusted customers and over 74 million domains under management. If you have domains at GoDaddy, few years ago, you can easily found some discount codes to get the discount when renew those domains. But Now, you'll feeling tired and wasted time when tried to looking for the renewal codes, because most of them has invalid or expired.

We're understand your feeling and we has working hard to keep the post godaddy renewal coupon is up-to-date. But, in some cases, a coupon code can worked well with someone, but may fails with somebody else, so that, I think you really should read the post "Why GoDaddy coupons doesn't work ?" before you use any godaddy coupon on our site.
Okay, back to the main meaning of this post, i would like share to you a new way to get the discount when you renew any products & services at GoDaddy. No coupon required, easy to-do. You can get between 20-27% depend of the product you renewals.
The tip to save 27% on renewal at GoDaddy
(I used .COM domain for this test case, skiped some basic steps.)
Step 1: Login to GoDaddy Account Manager. Next to Domains, click Manage.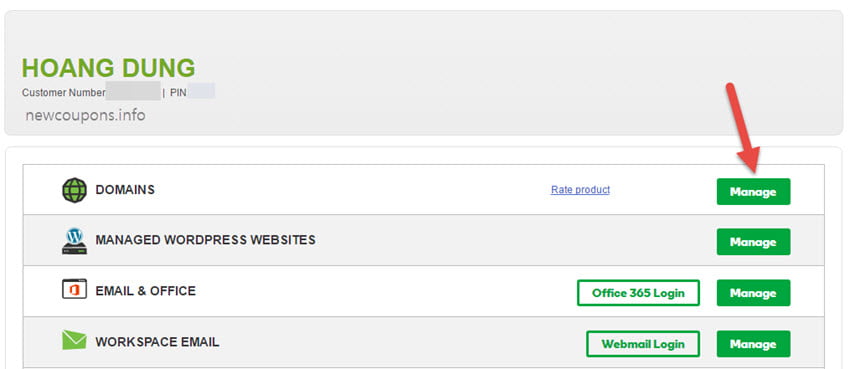 Step 2: Select the domain you want to renew, click to Settings Icon at top right corner. Then select Domain Settings. Then click Renew, choose your renewal settings.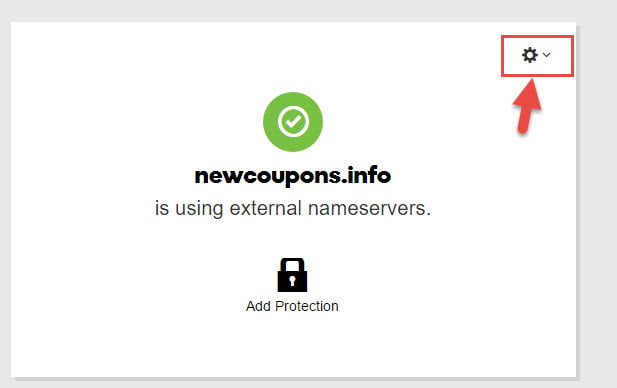 Step 3: Next, At the Check Out page, You click the Currency section and change into INR on the top left corner and complete the checkout process

That all, you'll see the promotional price for the .Com renewal is Rs 699 – about $10.5 only.

Let me know if you can't get the discount price after you has changed your currency. Hope can helps you, have nice a day 🙂