The latest godaddy hosting coupon helps you get a fast and stable hosting package for only $1/mo plus a free domain from GoDaddy. If in case your websites need a higher hosting plan (like Deluxe/Ultimate package), you also get up to 50% off with our these promo codes below.


GoDaddy Hosting Coupon in April 2018
((These coupon below are also works well for all Windows Hosting plans))
Coupon
Description
Web Hosting for just $1/mo, Up to 87% off.
One free CLUB, COM, NET, XYZ, ORG, CO, or CN with purchase of a new 12-, 24- or 36-month plan
Just $12/year on Economy hosting plan order, free domain included !
Get 1 month free, PLUS 50% off with a 12/mo Economy plan !!!
50% off all Web Hosting plans!!
Save 50% for Deluxe plan
The Ultimate plan now only $7.99 per mo, save 50%. Free domain with annual plan, 2X processing power & memory, Premium DNS and 1-year SSL certificate to secure customer data and increase search rankings.

Other Hosting Promo Codes

Special Offer! Managed WordPress Hosting for only $1.00 a month!
Get 50% off for WordPress Deluxe/Ultimate/Developer plan.
Free Trial for Pro ManageWP
Save 40% all VPS hosting plans !
Premium DNS starting at $1.9/m, only $23.32 per year !!!
Save 40% on Dedicated Hosting Ip, as low as $28.8 per year, $2.4/m.
Notes:
The offer free domain name (.Com, .Net, .Org, .Co, .Cn, .Xyz, or .Club) just valid for a web hosting plan purchase of 12 months or more. Free domain name term length will be equal or less than your web hosting term length.
The Deluxe or Ultimate Plan can supports and hosts unlimited Web Sites, but with more than 400 Web Sites may experience periodic decreases in performance.
The Ultimate plan will get free 1st year SSL certificate ($69.99 value) and free Premium DNS ($35.88/yr value)
All hosting plans will be included 1st year of Office 365 Email for Free.
Paypal or Credit Cards are accepted.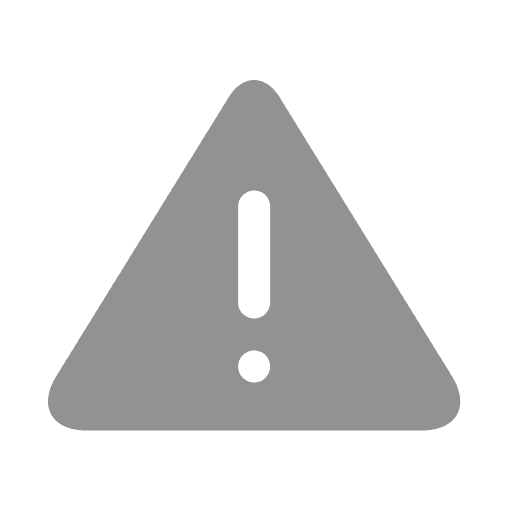 You should pay attention to Expiry Date of your hosting, if your web hosting account expires, your account is shutdown and all files are removed from the web server and are no longer accessible to you. So, let set auto renew is On for your web hosting on their expiration dates. If you don't know this, follow the steps below:
1.
Login to
Account Manager
, under
Account Settings
menu you click to
Renewals & Billing.2.
Select web hosting plan you want to auto renew, click to
Auto Renew On
button.
3.
Next, click to
Turn Auto Renew On
button.
If your web hosting plan is auto renewed, you should also ensure that your payment method is correct and valid.
But I usually set auto-renew is OFF for web hosting, because if it's ON, i can't apply the godaddy hosting renewal coupon to get the discount 😀

How use a web hosting coupon at GoDaddy
Step 1
Go to
Godaddy Web Hosting
page, select the hosting plan that you want.
Economy
$2.99 / Month
1 website
Unmetered bandwidth
Free MS 365 Business Email
Free domain with annual plan
Deluxe
$4.99 / Month
Unlimited websites
Unlimited storage
Unlimited subdomains
Economy features, plus
Ultimate
$7.99 / Month
2x processing power & memory
Free SSL Certificate
Free Premium DNS
Deluxe features, plus
Step 2
Choose some features that will be included with your hosting, then click to
Continue With These Options
button at below of this page.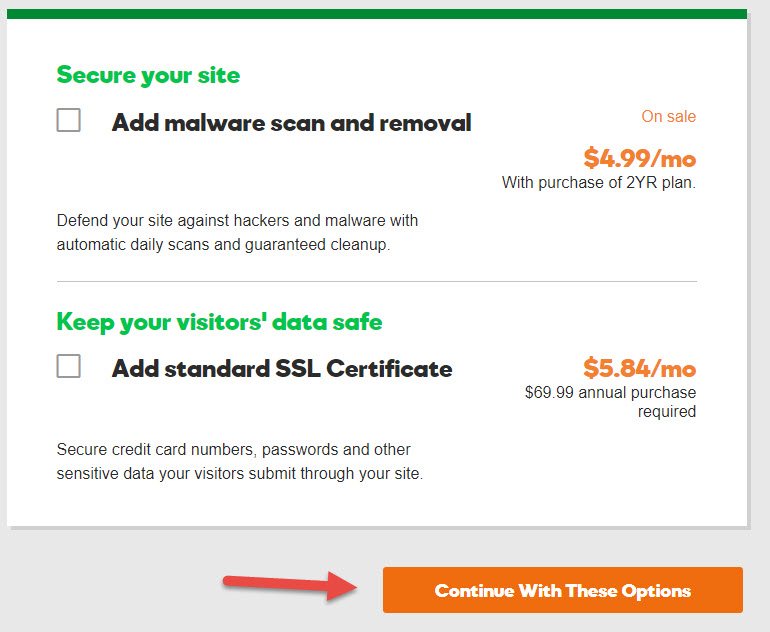 Step 3
Next, Type the name of the free domain, hit
Search
button. If your domain is available, click to
Select and Continue
button.

Step 4
Now on the Cart page, after you clicking to the link
Have a promo code?
on below of Total cost, then paste a godaddy hosting promo code to the
Promo Code
field. Hit
Apply
button to enjoy the saving.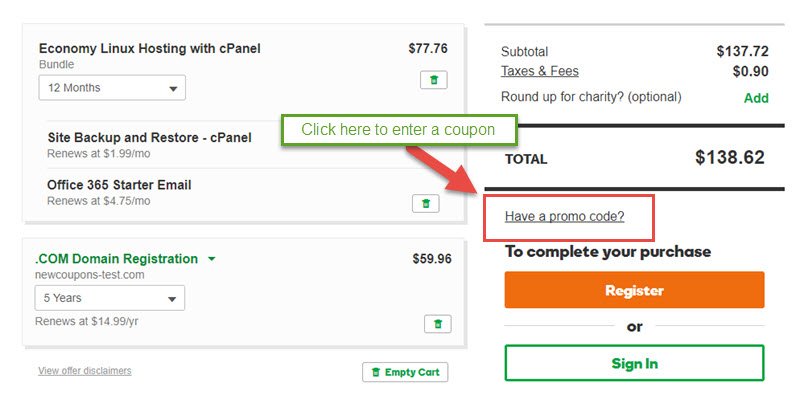 If you see the green text "Promotion has been applied to your cart!" after applied a code but did not get the discount, this cause is your old-cookies was stored on GDDY systems before, let remove all currently items in cart and retry.
Godaddy Hosting Faq's

In case if you need to know more about some issues before signing up for GoDaddy hosting, such as: godaddy hosting refund policy ? can use godaddy hosting without domain? Is godaddy hosting support asp net ? Which operating systems does GoDaddy use? …ect. You can find the answer in our article GoDaddy Hosting Faq: Questions & Answers. And for more informations about this service (the features, pros/cons, speed test results…), let visit to our godaddy web hosting review page !
You please help others by leave a comment if you have any questions/issues/errors when using a code on this page. Good luck 🙂