GoDaddy is No.1 Domain Registrar of the World, transferring your domain to GoDaddy you will get lowest price, best support, automatic renewal of your domain name (if you want) so you won't lose your domain name.

Transferring a domain to godaddy.com is not a trivial process but once you learn the necessary steps, it will be easy. i love GoDaddy because they very professional, since i transfered all domains to GoDaddy, i never worries anything about it, i will have more times for other works, they have very more coupons for services like buy web hosting just 1$/month (free domain) or sometime you will get discounts when buy new products with the coupon regular updates, special they have renewal coupons when your services expire. very great 🙂

Before start, you note:
One thing you need to make sure of before you start the process is that your domain is "unlocked" at your current/old registrar. Also, make sure that your registration/administration email contact at the current/old registrar is an email you have access to.
Your email at Godaddy and email at old registrar is the same.
Contact with old registrar require Authorization Code of your domain want transfer.
Get transferring codes from the article: GoDaddy Transfer Coupon 2015 to get lowest prices 😀
GET STARTED
Go to GoDaddy.Com,select Domains on top menu, then select Transfer Domains.

Type the domain name you want move to GoDaddy:


If domain available for transfer, select Proceed to Checkout:


Scroll to down, looking Have a Promo Code, enter transfer coupon you copied from newcoupons.info, then Apply, then select Proceed to Checkout:



'Sign in if you have an account or create new account: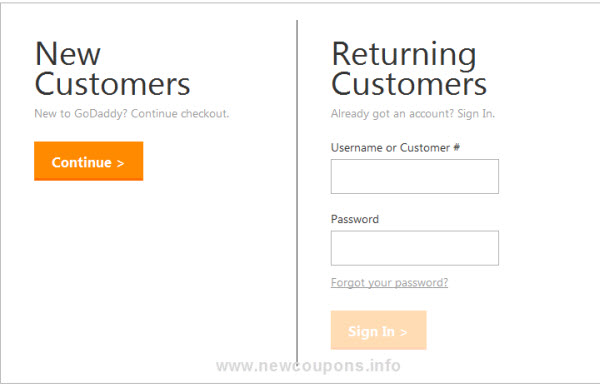 Look your Billing information and Payment Information, if right, select Place your Order: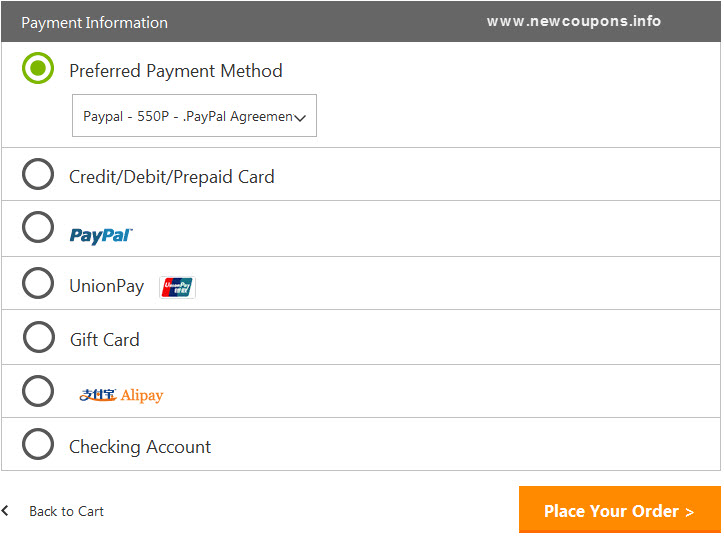 You will receive three letters from GoDaddy: Confirm your order, Action needed and Transfer Acknowledgement. Now you need complete Action needed before, after that open letter Transfer Acknowledgement and approval of the current administrative contact.


Next a day, old registrar will send email to you to confirm: do you want move out your domain. do not do anything and wait. when move finished, GoDaddy will send email to you say your transfer request is complete. and you can manage your domain in GoDaddy Domain Control Panel.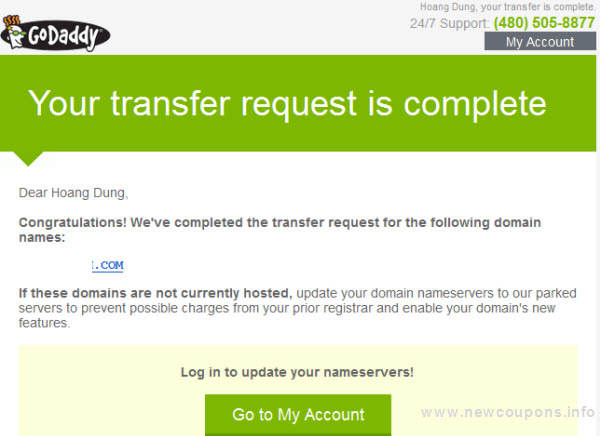 Now you done, and happy with GoDaddy. 🙂