Latest The Vultr Coupon and Promo Codes for July 2018: Free $100 credit plus 60% off on Bare Metal Server, $25 bonus for any New accounts, Give you a double credit when funding to account…and so much more…Let's take a look at the most popular Vultr promo codes on below!


Unpopular Vultr Promo Codes

Bare Metal Server is a new service and is the innovation of Vultr Dedicated Server service. Compared to compute instances which are deployed in a virtualized cloud environment, bare metal grants you unrestricted access to the underlying physical servers making these servers suitable for even the most resource intensive workloads. It currently supports a wide range of Vultr cloud features, including all stock operating system images, one click apps, startup scripts, SSH key preloading, snapshots, custom ISOs, additional IPs.
Here is the features of the new package:
E3-1270v6 Processor
8 CPU @ 3.8Ghz
32768MB Memory
5000GB Bandwidth
10GbE Ethernet
7 locations (Chicago, New Jersey, Silicon Valley, Los Angeles, Miami, Amsterdam, Singapore)
Currently, Vultr's Bare Metal Simplified™ just have a $300/mo plan for choosing, but with this 60% off recurring discount program, you will have to pay only $120/month ($0.179/h). Specially, if you're new to Vultr, you can get an additional amount of $100 FREE Credit to your account to try Bare Metal.
Tutorial
Sign up for 60% Off Vultr Bare Metal server + Bonus $100 Free Credit for you !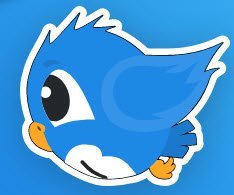 Free Swag From Vultr
(On the free swag page, you fill all of your informations that they required, note that you must enter the email address of your Vultr account, then waiting for approval from Vultr.)


Login to your Vultr Account.
Then go to The Promo page, or click to this link.
Next, Vultr gives you 3 options to get free $3 credit in your account. That is Verify your Twitter account, Follow @Vult on Twitter and Tweet about Vultr.
Just click to the button below one of 3 options and finished it, you'll have free $1. 🙂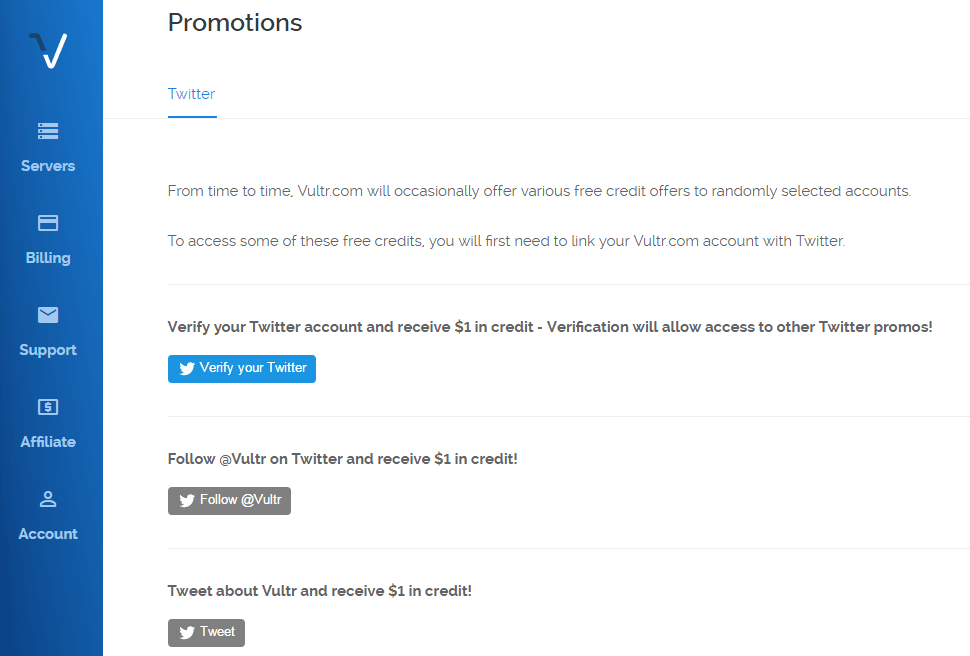 *** Update: Offer has Ended.
Go & log into Account Management at Vultr
Next, click to the section Block Storage >>> Add Block Storage
Next, select 50GB in the Storage Size, enter any Storage Label name you want.
Final, hit to Add Block Storage button and waiting until the process of creating Block Storage is completed.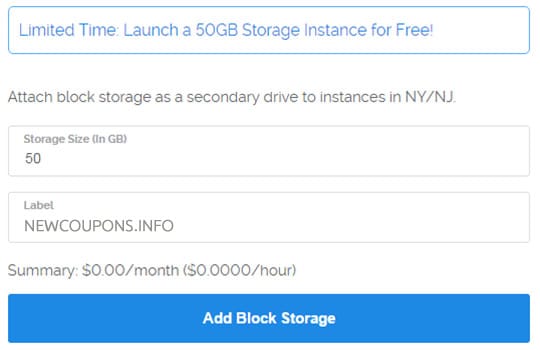 (The 50GB Block Storage gift is only available for the VPS that located in New York, NJ.)
*** Update: Offer is NOW LIVE.
Vultr will match your first deposit dollar for dollar, up to $100, when you open a new account. Whenever, If you're new at Vultr, you also can get double your deposit when you create an account and make a first payment, maximum of up to $100 credit. Cannot be combined with any other offers, new customers only.
Eg: If you add funds of $100 to your Vultr account at the first payment, and in a wink, you'll have $200 :D. No need any coupons, very great !!!

Click button below to go to the promotion page:
Vultr Double Deposit
–
Sign up and Get Double Your Deposit at Vultr.
Promotional credit will expire 12 months after issuance.
This promotion is available for a limited time.
New customers only.
1
Go to
Vultr Vps
site, then click to
Pricing
at the top menu.
2
Choose Vps plan you want, then create new account (or login old account)
3
On
Account Manager
page, click to
Billing
in the top menu.
4
On the
Billing
page, choose
Credit Card
tab (
as default
), fill your credit card information, then paste Vultr coupon you has copied to
Redeem Gift Codes and Coupons
box, then click
Apply
, then click the
Link To Card
button at the bottom of page.
5
After add free credit success, you switch to
Deploy
tab and choose things you want for your VPS, after that click
Place Order
button. You're finished.

Vultr.com is still a relatively new company having been in operation for less than 5 years. Despite this, it has rapidly grown to become one of the best VPS hosting providers in the market, rivaling big names like
DigitalOcean
. It offers KVM cloud instances that use SSD storage meaning you get cloud features. After launching, Vultr only offered a handful features but has expanded their feature set to include quick deployment, many server locations, ipv6, private networks, startup scripts, SSH keys, and more.If you are looking into getting VPS hosting for your blog or business website, Vultr is one company that you should seriously consider. But do not take our word to be the gospel truth, take time to read through this Vultr review and make a decision after you are done…
read more
Vultr Pricing
| Plan | RAM | CPU | Storage (SSD) | Transfer | Price | |
| --- | --- | --- | --- | --- | --- | --- |
| Plan 1 | 768MB | 1 Core | 15 GB | 1000GB | $5/m | Sign Up |
| Plan 2 | 1024MB | 1 Core | 20 GB | 2000GB | $10/m | Sign Up |
| Plan 3 | 2048MB | 2 Core | 45 GB | 3000GB | $20/m | Sign Up |
| Plan 4 | 4096MB | 4 Core | 90 GB | 4000GB | $40/m | Sign Up |
| Plan 5 | 8192MB | 6 Core | 150 GB | 5000GB | $80/m | Sign Up |
| Plan 6 | 16384MB | 8 Core | 300 GB | 6000GB | $160/m | Sign Up |
| Plan 7 | 32768MB | 16 Core | 600 GB | 10000GB | $320/m | Sign Up |
| Plan 8 | 65536MB | 24 Core | 700 GB | 15000GB | $640/m | Sign Up |
Vultr Data Locations and Speed Test
Please click here to get the Links download file from Vultr server at 15 cities around the world for you test download speed from your location.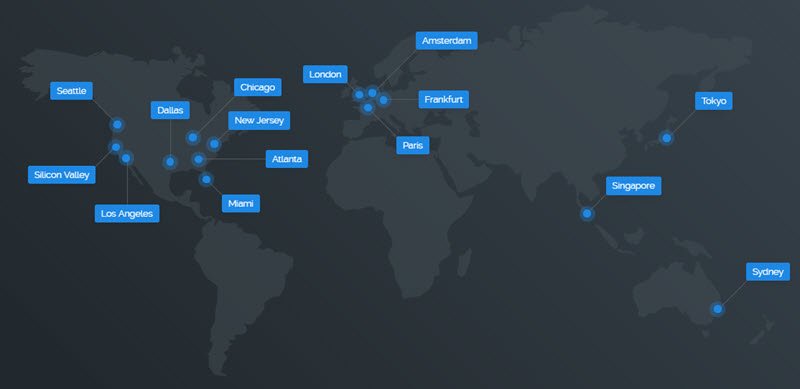 Frequently Asked Questions for Vultr users